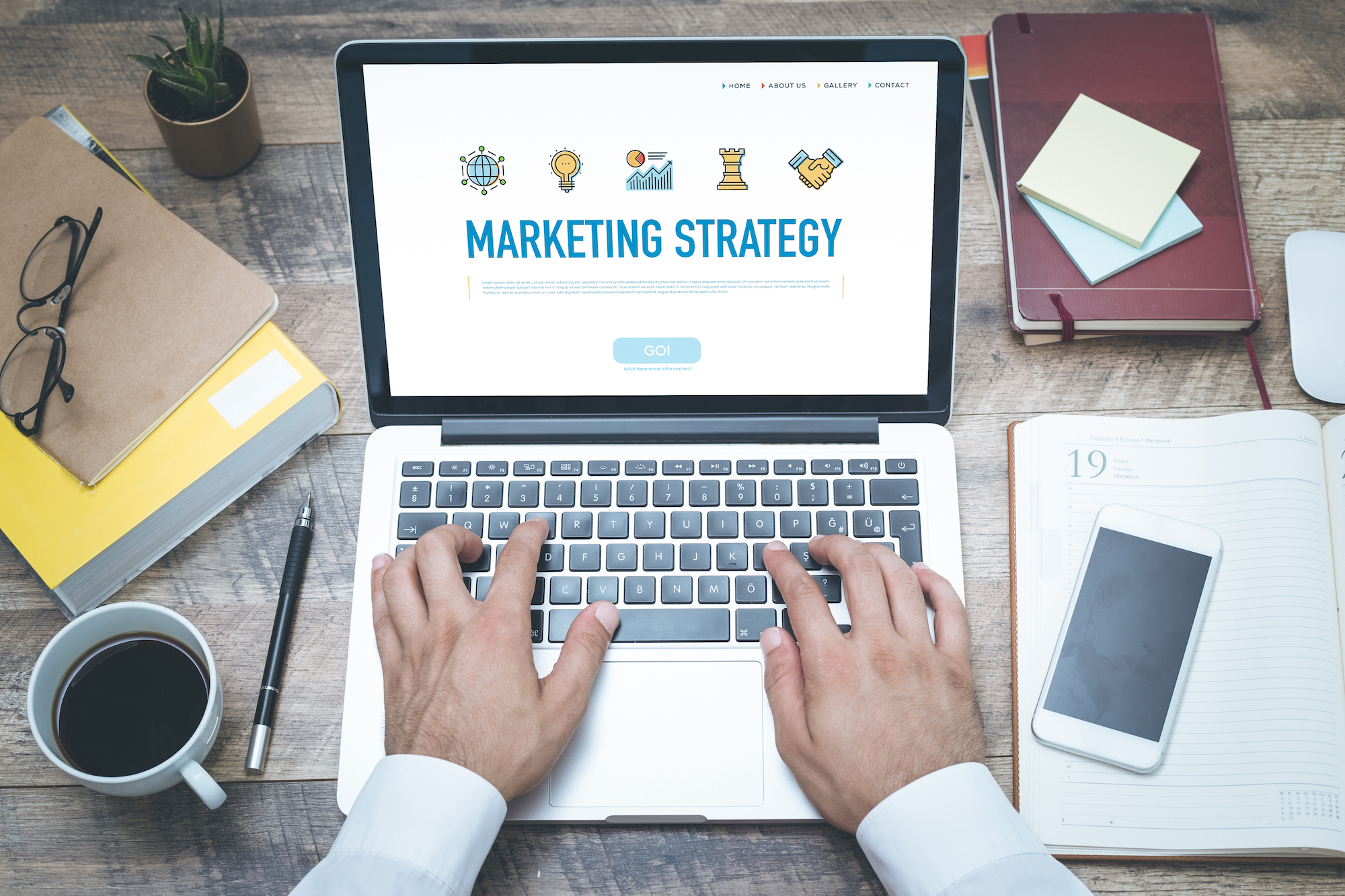 How to Write a Music Marketing Plan
Musicians need a marketing plan for releasing new material. It doesn't matter if you're a new artist just getting started or if you already have an established fan base – both need to have a viable plan. True, your individual needs may differ depending on how long you've been creating music, your genre, whether or not you are a band or solo act, etc. It's important to know, however, that the basics are still the same no matter what your individual needs are. Here's a look at how you can best prepare your marketing plan for success.
Research The Market and Your Potential Audience
You need to get to know the audience that is most likely to appreciate your music before you can effectively find a way to market to them. In other words, you need to really get to know who your fans and potential fans are so that you can make sure your actions are in line with what this demographic is most likely to respond to. By getting to know who they are, you'll gain a sense of how to best communicate with them. This means speaking with them in a language that will resonate with them and also finding the right marketing channels – channels your audience is likely to frequent.
At the most basic level, getting to know your audience means observing the crowd at your shows and looking over the demographic information provided by your social networks. A more advanced approach would be to familiarize one's self with the marketplace as a whole and looking into the studies carried out by the RIAA and IFPI.
Here are some questions you can ask yourself so that you can get to know your existing and potential fans. Trust your instincts, but also make sure that you're giving informed and knowledgeable responses.
Which musicians (right now!) are seeing the most growth in your genre, from a local, regional and worldwide perspective? How are they building their audience?
Is your audience more likely to buy or stream your music?
What types of content does you audience like? This could include social media posts, videos, articles, concert footage, etc.
Do the artists in your genre regularly go on tour? How successful are these tours?
It never hurts to approach other musicians directly to get these questions answered, as there are often many factors at play that are not readily apparent without inside information.
Write Your Marketing Action Plan
Once you get to know your audience, you can successfully create the marketing plan. This plan needs to not only specifically define your audience, but also explain exactly how you will get your music in front of your audience. Writing it down (or typing it) is highly advisable as it is easier to turn a plan into action steps when everything is in front of you. Here's a look at the elements that need to be included in a good marketing plan for your music.
Pitch. In this section, you will explain in just a few sentences what kind of music you play and what your unique value is to the marketplace. It is very helpful to be able to explain to people why you stand out from the crowd. If you have a broad vision for your work, that vision should be explained. Having this in front of you will inform the rest of your marketing decisions going forward.
Timing is everything. You need to map out when you will be getting in your masters, your video, your artwork, an updated bio and all other marketing materials before figuring out your release date. There are often delays with the delivery of these essential items. It's important to know that isolated pushes through PR, radio and advertising are less effective than several of these kinds of pushes working together at either the same time or in rapid succession.
This section will include specific information about your target audience. List as many details as possible, such as how old your audience is, whether or not your audience is mostly male or female, economic status and more. You'll also want to include the answers to the questions you answered, listed above.
Projected Income. In this section, you'll list all the ways that you plan to make money from your music, such as streaming, touring and selling albums. Without some history in the marketplace this will be difficult to predict, but speaking to other musicians you know can help you make estimates.
Marketing Strategies. Here, you will list exactly how you will spread the word about you music. The marketing mix that you choose will depend on your genre and your budget. Strategies include PR, social media, video and playlist marketing, search engine optimization, radio and touring.
While there are more opportunities for collaboration with your "competition" in music than in other industries, you need to have a clear idea of who other acts are in your genre that are just slightly ahead of you in terms of career development. Which other artists, either locally or on a more global level, are your competition, and what can you learn from them?
After you write up your marketing plan, you will want to set clear and realistic goals. Your expectations should also match your experience. For example, if you are a new artist, you shouldn't expect to have a large fan base in a short period of time. Do you think you need help with any part of this process? Contact us for more information.