Managing social media for an artist or group is a difficult task to take on and should not be a task that is delegated to a third party without considerable thought and preparation. Social media has become an integral part of every successful campaign and requires the person at the helm of an artist's digital marketing campaign to be well versed not just in social media, but also in all aspects of an artist's campaign.
At Music Consultant, we work directly with our clients to create a custom social media / digital marketing solution for musicians that can include but is not limited to:
Creating, curating and disseminating a regular stream of multi-media promotional and personal content online (including blog posts, social media updates, videos, photos, etc.). We work to ensure content is curated with specific applications and placements in mind in order to maximize artists' visibility and awareness.
Growing a clients' email lists, boosting website traffic and the number and quality of social media followers.
Providing more opportunity for fan interactivity with our clients' fans and followers.
Suggesting and implementing online advertising and overseeing the production and creative for this advertising.
Pitching partnership opportunities with various social media platforms and online outlets at the corporate level.
Overhauling clients' websites (and social platforms) to more efficiently get casual visitors into their marketing funnel and to more efficiently convert existing fans visiting their sites into paying customers.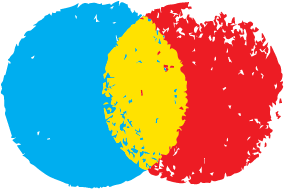 Please Contact Us for more information on services & rates