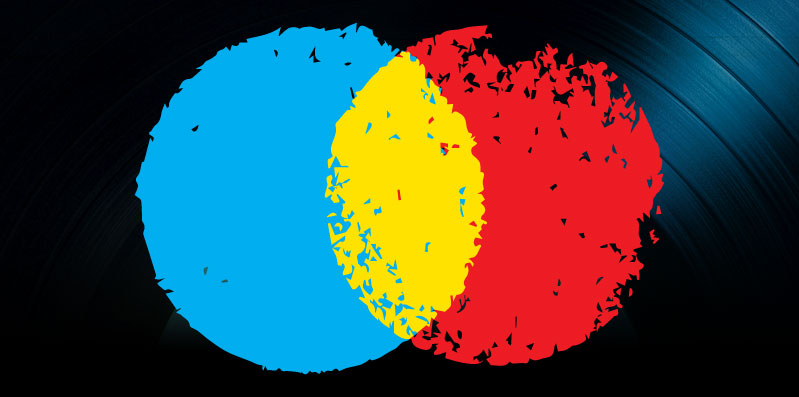 This site is for musicians and music industry people.  It is a free educational resource and it is also the way I advertise my music consulting services.
My name is Rick Goetz and I am an entertainment professional with deep roots in the music industry. Throughout my music career I have been a major label A&R representative, a music supervisor, an artist manager, a reality show producer, a bass player and the head of a digital record label. Because of this varied experience I understand the complexities of making music and making a living making music from both the artist and executive perspectives.
I provide music business consulting and marketing services. For artists I am able to speak from first-hand experience about how to expose your music to a wider audience. For executives I can advise you on the politics of working with art and how to create more opportunities for you and your clients or customers.
In the current climate getting a deal with any major corporation or strategic partner is as much about M&A (Mergers and Acquisitions) as it is about A&R (Artists & Repertoire). It is therefore essential that you spend your time building your own business rather than asking for help from corporations based on your talent alone.  If you are reading this you probably already know that building a brand in music is very difficult to do.
Let me formulate an individually tailored strategy to help you build your business and accomplish your goals.  Contact Me.
If this is the first time you are arriving at this site and aren't ready or aren't able to hire anyone (Or are just looking for good information) please visit the home page or make use of the search bar at the top right of the page.  I conduct regular interviews with amazing artists and executives who have been kind enough to share their experiences in the business.