Tagged: promoting your music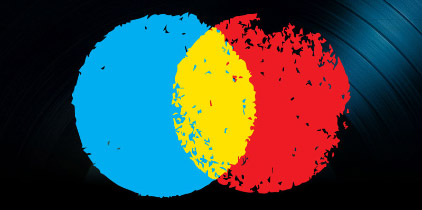 A few things to think about when preparing to get your new music release out into the world.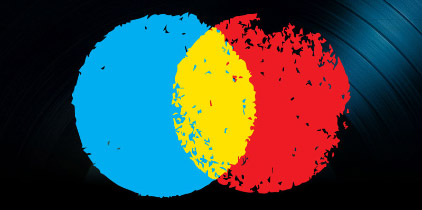 Ben Maitland-Lewis, CEO and Founding Alchemist of Indie Ambassador talks about his company's Presskit.to tool and how artists can create well-crafted press kits and build relationships with fans and music industry professionals.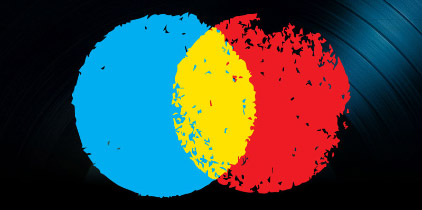 Chris Price, Head of Music at Last.fm talks about how the changing music landscape has transformed artist marketing and successfully promoting your music through music discovery platforms.