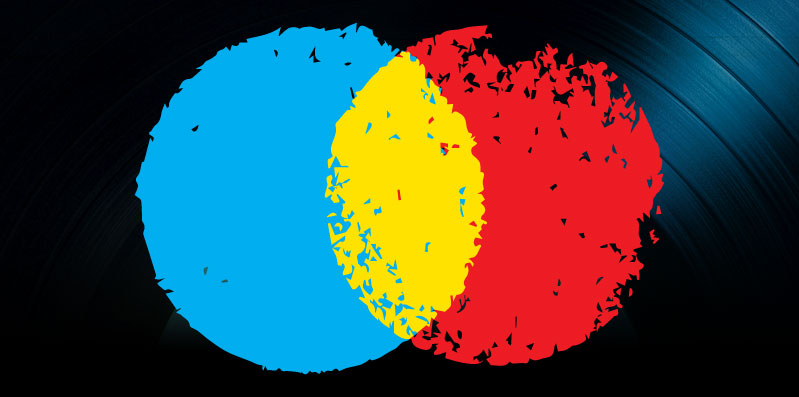 Welcome to musicconsultant.com
MusicianCoaching.com is now musicconsultant.com, a boutique music marketing firm consisting of Rick Goetz and Julia Rogers. We hope you'll enjoy our revamped website and the host of brand-new services we are now offering artists to empower them to develop enduring artist careers.
Don't worry: All the quality articles about building a long-lasting career in music are still here on our site blog. And in the coming days and weeks, we'll start putting up fresh interviews with a host of music industry executives, musicians, artists and others as well as articles to help established and developing artists get a leg up in the ever-changing music industry climate.
Music Consultant strives to help foster, develop and guide music careers through strategic marketing and management services tailor made for each individual artist. If you are a musician looking for the same services found on musiciancoaching.com, they're all right here:
Press releases, to generate excitement about your upcoming music release or special event.
Artist bios, to put words to your story, your unique personality and your music.
Marketing plans & coaching, to provide you with a tangible plan of action to accomplish your music-related goals.
We've also significantly deepened our offering:
Project management, to identify, recommend and engaging the most efficient and cost-effective partners in "vertical" categories, such as digital and physicaldistribution, publicity, radio and video promotion, social media and online services, booking agents, touring and sponsorships, while protecting your creative vision.
Social media management, to create a custom social media / digital marketing solution that will help you grow and engage your fan base.
Additionally, we provide corporate services to help corporations who are looking to use music to make their brands more accessible/relevant.
To learn more about who we are and our experience, make sure to visit the About page.
Stay tuned for all-new content, coming very soon!