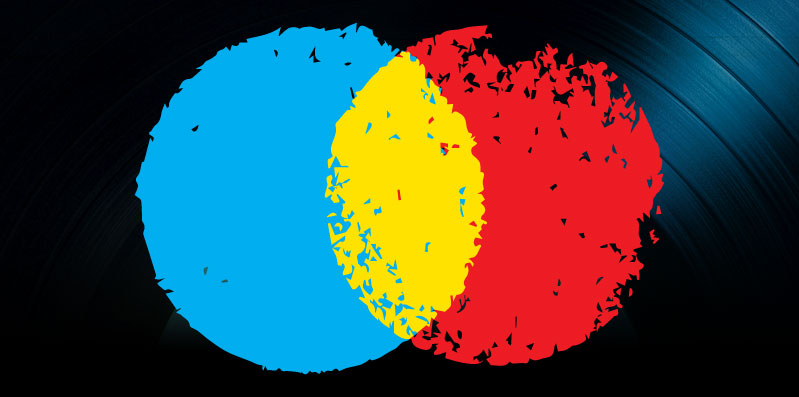 Get your artist / band bio written by a pro!
Julia L. Rogers is the Editor in Chief of MusicianCoaching.com. She also writes about business strategy, social media and emerging technology for corporate clients ranging from the Huffington Post to American Express. She is a classically-trained musician, a published author and a contributing music writer at Bitch magazine. Julia plays out regularly in New York City in various original projects.  After receiving many requests from artists for professional bios, Musicconsultant.com is proud to offer Julia's services.
How it Works:
When you invest in a bio package, expect a highly-personalized experience. First, Julia sends out a detailed questionnaire so she can get as much information as possible about your story, your unique personality and your music. Once she has reviewed your responses, you connect via phone or Skype to go over your specific needs and add those personal touches that can't be gleaned from a written questionnaire alone. After this conversation, it generally takes 1-2 weeks to turn around your bio. Once completed and delivered, Julia will schedule a follow-up call to go over the bio and make any additional adjustments.
Have you been putting off writing your bio for a while? It might be time to invest in professional help!
Please Contact us for samples, rates and additional information
You can see some of Julia's writing here.
Artist/Band Testimonials:
"Julia is a truly great writer who has a deep understanding of music. In terms of artist bios, she goes far beyond the usual clichés and delves into your artistic world to genuinely understand your work before constructing a captivating, concise, and illustrative piece. I wouldn't recommend anyone else." — Randall Suarez, Red Measure
"Julia Rogers is the best bio writer I've ever had the pleasure of working with in my 15 years as a pro musician. Julia's approach to writing a musician bio is qualitatively of inherent value to the serious artist. Her entire ethos towards crafting a bio recognizes that a bio is the contextual basis for an artist's official website, one of the first things potential fans read on the myriad of social networking sites, an informational pull point for journalists, bloggers and promoters, and a platform for search engine optimization. The impressive diligence in her information gathering is not just for show, but allows her to weave together a narrative within the bio that hones right in on the unique, striking and ultimately marketable aspects of the artist in question. When you read the final bio, you will smile. The quality of her work is second to none and the process is enlightening to be a part of. I wouldn't hesitate to recommend her work to anyone and would encourage any artist serious about the representation of their craft to work with Julia to ensure this valuable part of their presence is the best it can be." — Pheroze