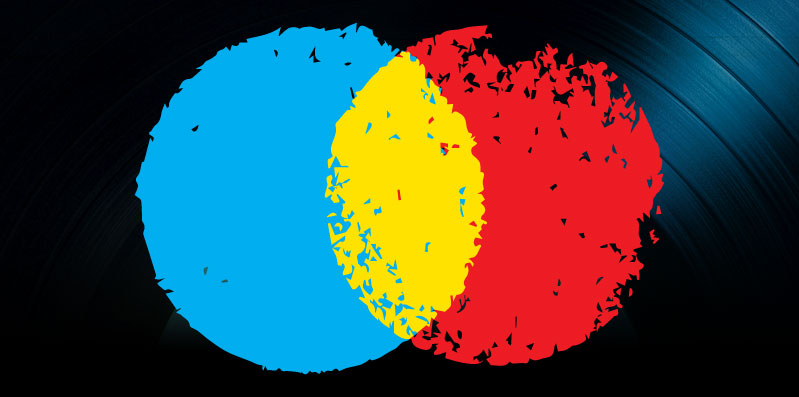 Making a Living in the Music Industry (without a Big Break!)
Music Consultant co-founder Rick Goetz joined the Sound Design Live podcast in late September. He talked to Nathan Lively about music marketing, promotion, and consulting and how to find money in order to "make it" in the music business. As a music executive  who has worked with top-selling artists including Kid Rock, Matchbox 20, Dream Theatre, and Pantera, he shared his expertise on the top career mistakes that musicians make, what it means to create an enduring lifelong career in audio, and how everyone trying to make a living in the music business can find opportunities to start playing at a higher level.
The link to the podcast is below!