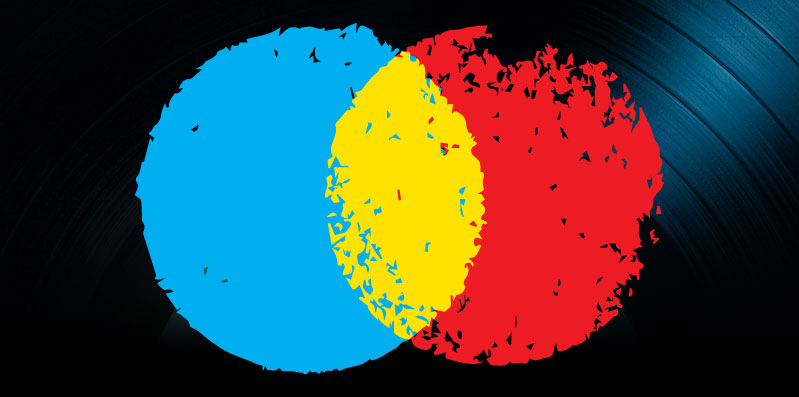 Breaking Music Fridays, January 22, 2016
This is a guest post by Music Consultant's Ben Goldman. Every Friday, he will be providing a weekly list of the new music he believes is about to break.
GLADES — "DRIVE"
This is the first single from this Australian band. Troye Sivan is a big fan.
DESIIGNER — "PANDA"
This artist is an 18-year old Brooklyn resident whose track is breaking in the clubs. Check it out.
MIKE POSNER — "I TOOK A PILL IN IBIZA (SEE B REMIX)"
This song is on the verge of exploding. I love it. Check it out.