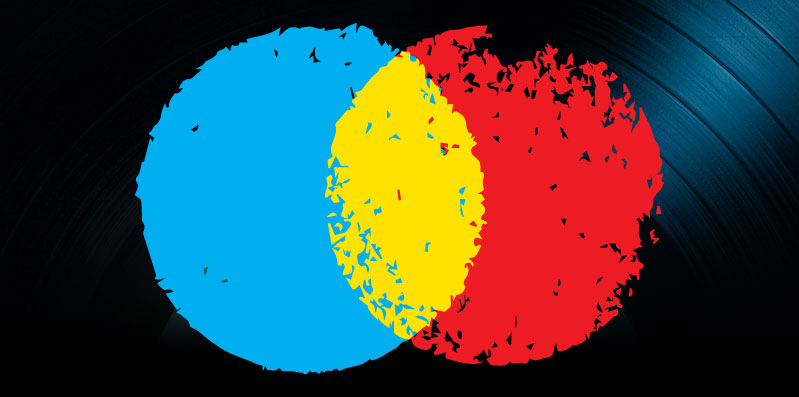 Breaking Music Fridays, December 11, 2015
This is a guest post by Music Consultant's Ben Goldman. Every Friday, he will be providing a weekly list of the new music he believes is about to break.
JONES –"HOOPS" (SALUTE REMIX)
Jones hails from London. Her debut EP, Indulge, is out now. "Hoops" is the new single from her  forthcoming debut album. Gorgeous vocal and huge hook. Love this!
DUA LIPA — "NEW LOVE"
Another Londoner, Dua is 19-years old. This track was produced by Lana Del Rey, plus FKA Twigs' collaborator Emile Hayne and Andrew Wyatt. Dua is known mostly for her YouTube covers, but after everyone sees and hears this, that that won't be the case anymore.
DENZEL CURRY — "THREATZ"
Denzel is from Florida. The track "Threatz" is off his album NOSTALGIC 64.  I think it's one of the best rap songs in the last couple of years.This guy should be huge.