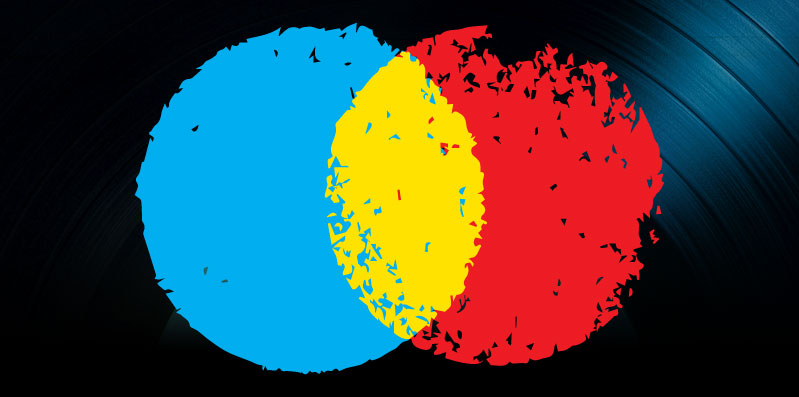 Get a custom YouTube Marketing Sampler
We will put together a single YouTube video that features your entire album, or clips of each song. YouTube is currently the number-one destination for people seeking new music, and interactive samplers like this are valuable because they give fans and potential fans one place to experience all of your new art.
How it Works:
We create custom artwork in a high-quality video that features as much of your album as you would like. Some artists choose to use 20-second samples, while others embed albums in full. The artwork features a track listing with embedded links, so fans can skip tracks simply by clicking song titles. We can also embed links to interviews or other videos.
Please Contact us for rates and additional information.  Some samples are below: