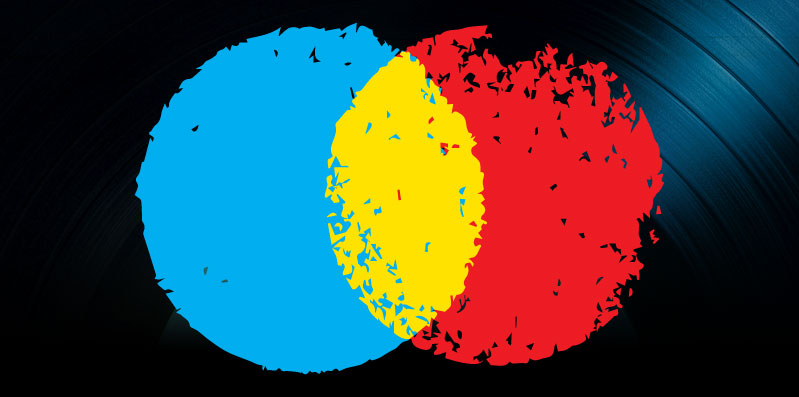 Assorted Musician DIY news:
ReverbNation releases Facebook Sharing Widget:
(Paraphrased from an email by Reverb founder Lou Plaia)
Our new Facebook Sharing Widget is posted into your Facebook stream as well as the stream of all of your friends.  It contains your Songs, Photos, Videos , Bio, Show Schedule & Store (making items available for purchase without leaving Facebook).  The Facebook sharing widget makes it easy for Fans to Share it with their friends (and then their friends' friends) & Join your mailing list.  You can see it on Lou's personal Facebook page.  Look at his Wall and you'll find his post for Authority Zero.  Click the Play button.
—-
In other News,  the musician advocate organization Music Nomad announced recently that they are launching a service that will allow musicians to more easily find and book rehearsal spaces.  You can read about this new service here.
—

For those in the New York area, Ariel Hyatt of Ariel Publicity is having her 5th digital press conference which will feature drinks, snacks, band performances and general musician-y goodness.  This takes place tomorrow from 3pm-8pm at her Brooklyn headquarters.
—-
What else?   Socialnomics released an updated version of their remarkably viral Social Media Revolution Videos.
I will be returning to the regular article and interview format very soon.  Be careful out there,
Rick