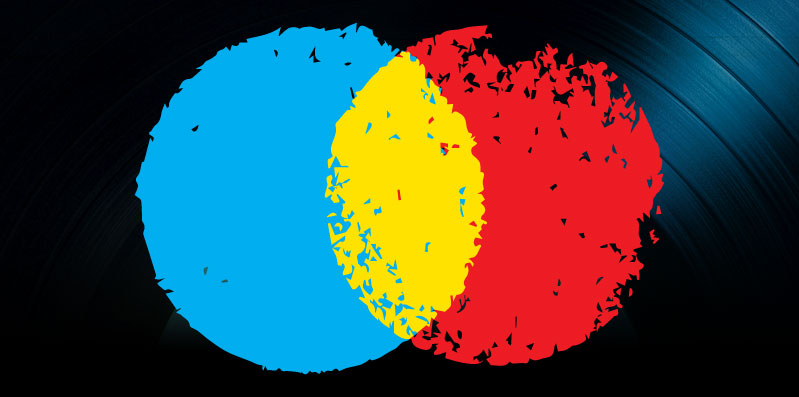 Henry Rollins on the music business – Uncensored.
The two clips below are taken from an interview with renowned singer-songwriter, spoken-word artist, writer, comedian, publisher, actor and radio DJ Hentry Rollins.
Rollins shares  some insights about why the internet is such an essential tool for artists – at all stages in their careers – that want to develop close relationships with their fans and build a strong following:
Rollins talks about how and why image has become more important than ever in the modern music industry and how this has transformed the artist-fan relationship and a band's live show:
These clips were provided by Uncensored Interview.
Uncensored Interview
is an archive of indie band interviews collected throughout the past few years that provides a collection of viewpoints from artists of different genres, ages, races, economic backgrounds and political viewpoints. The site makes these interviews available as source materials for producers and networks to license for use in their programming. Many interviews taken from the site have also been valuable research tools for music industry analysts, providing a glimpse into current pop culture trends. The archive also acts as a historical collection of opinions and objectives from years past, which are intended to spark an ongoing conversation among viewers.