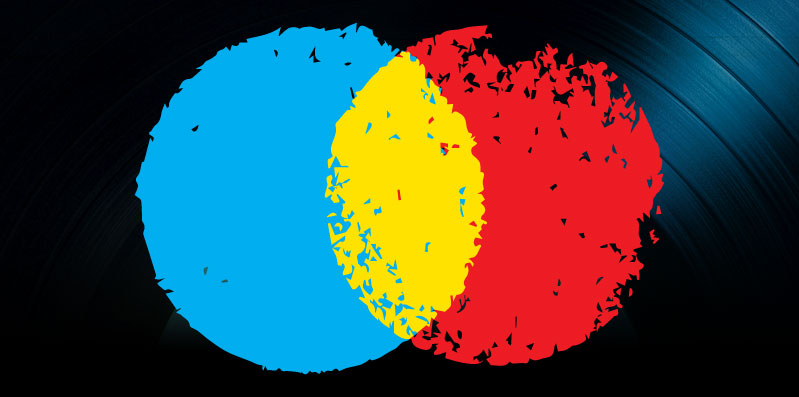 Promotional Codes Spotlights Successful SXSW Tech Startups
As an artist, you need to take advantage of a variety of different marketing tools available to you in order to help tell your story, connect personally with your fans and turn more people onto your music. But sometimes it can be overwhelming to try to keep up with all the latest mobile and tech apps and know which ones are actually going to be useful to you, and which ones will just distract you from your most important task – creating and performing great music.
The SXSW music conference in Austin just wrapped up a couple weeks ago and, over the years has been integral to jump-starting the careers of many musicians. However, in the past few years, the tech- and social-media-focused component of the festival – SXSW Interactive – has introduced many game-changing apps to musicians and music fans worldwide. Even Twitter got its 160-character start at SXSW in 2007 by mounting TVs along conference hallways and streaming live tweets from attendees. Since that year, attendance at SXSW has tripled and SXSW Interactive has become a launching pad for the latest platforms and mobile apps.
The folks at PromotionalCodes.net — a site that provides an array of resources to those who invest in products and services online — recently put together an info graph that outlines the most influential tech start-ups that have come out of SXSW in the past few years. The graph also points out four different "apps to watch" that emerged from SXSW Interactive 2012 and were most closely aligned with the conference theme of the year, which was "convergence" (and in mobile app terms, that means the integration of "social media and daily life"):
Source: PromotionalCodes.net
As SXSW has become more and more crowded with artist showcases, it is interesting to note that SXSW Interactive seems to have developed as a more substantive launching point for tech startups, whereas – while still an important networking and live performance opportunity – the live music part of the conference has become somewhat of a challenging environment for artists trying to get heard and reach new audiences.
What's your experience with using apps and mobile tech in your marketing? How has your career been impacted by these apps or by other types of technology? We would love to hear your thoughts in the comment section.