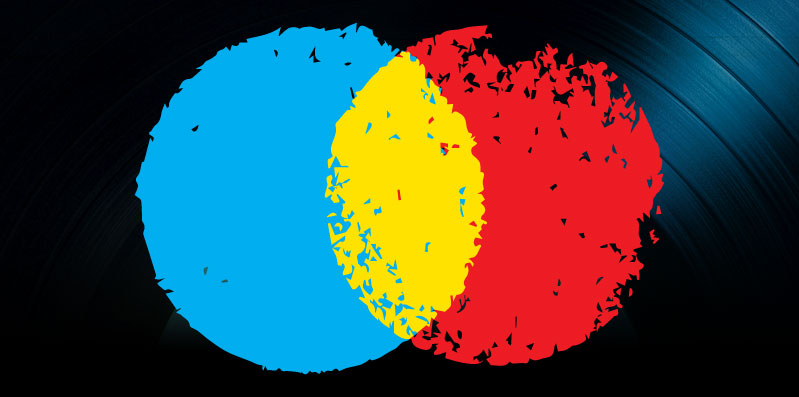 Does your email pitch have personality?
I get roughly 4-5 show invites per day.  Come see my band play, come see me spin- stick around for our friend's band.  It's funny too because realistically I don't actively socialize with a large group of people, nor do I go out as regularly as I did as a younger man so if I'm getting 4-5 invites per day I can only imagine what it is like for people who are a much better target as a potential audience member.
I must admit I delete a fair amount of FaceBook event invites and E-vites and emails after only skimming them.  It is very rare that I get an email that stands out- I'm over-saturated as I'm sure most people are in this day and age.
I recently got an email that was forwarded to me by a friend of mine and had I not had any plans to be elsewhere that evening I would have showed up and that is very rare for me especially when the event is featuring an artist or DJ I am not familiar with…
He wrote:
Friends etc.,
An untimely grease fire at the workplace has left me temporarily unemployed. You can imagine all the snivelling phone calls I've been making to everyone I know who might have the power to get me any kind of paying Disc Jockey gig. One such call has resulted in my return, tomorrow (Friday) evening, to the venue where the string of disappointments that is my New York City DJ "career" was launched, way back in the roaring nineties.
Come by after work, if any of you still have a job. I will be there playing rock & roll records, if I can figure out how to undo whatever the DJ from the night before did to all the plugs in order to hook up his or her computer software. Alcoholic beverages will be served, gently separating you from your money. As a bonus, the anthropologically inclined among you will get a rare opportunity to make field observations of our modern craven capitalist society at its absolute worst: Ludlow Street on a Friday night, 2009.
Come support me as I make every effort to befuddle the kids who will be running the world when we are old and helpless!
Motor City Bar, 127 Ludlow Street on the Lower East Side, Friday December 4th from 7 to 11 PM…
The gravy on top of the sundae: When I am done, Messrs Larry and Suke of Born Loose/Candysnatchers take over on the turntables. It could end up being the most Three Stooges-esque DJ changeover in history.
Thank You,
Matt
Call me crazy – I figured that the event would be a good time because I got the sense that the author who I have never met (save to ask his permission to re-post his invite) would be having a good time. I am not suggesting anyone copy the style of this letter but rather be made aware that personality can still get through to people even in an email. I was also inspired by the fact that sometimes reality is the best pitch there is…
——-
More soon,
R