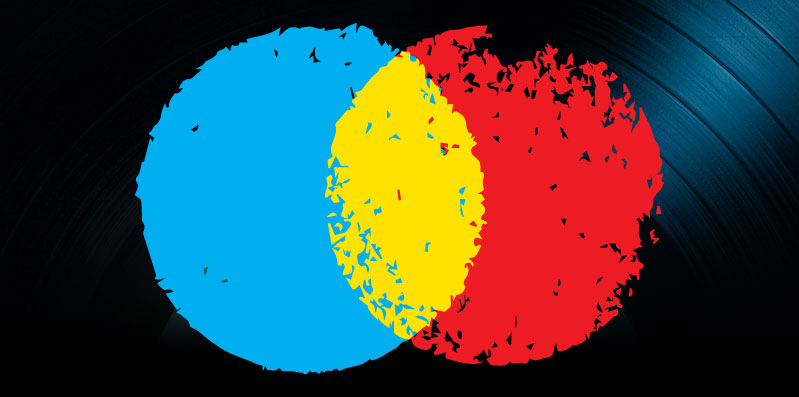 Breaking Music Fridays: Top 5 Songs of 2015, December 18, 2015
This is a guest post by Music Consultant's Ben Goldman. Every Friday, he will be providing a weekly list of the new music he believes is about to break.
In no particular order, here are my top 5 songs from 2015. It was tough to get it down to 5.  I chose songs that I couldn't get enough of no matter if they were big hits or just songs that I had on repeat. Enjoy!
MIGUEL — "HOLLYWOOD DREAMS'
MUMFORD AND SONS — "THE WOLF"
CITY AND COLOUR — "LOVER COME BACK"
JUSTIN BIEBER — "WHERE ARE U NOW"