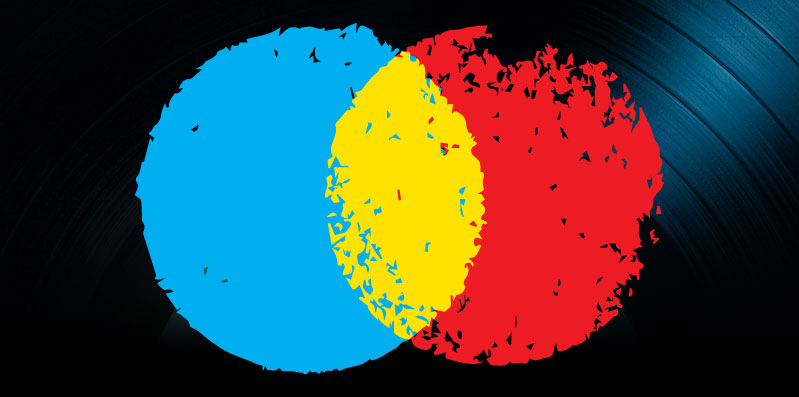 Breaking Music Fridays, March 4, 2016
This is a guest post by Music Consultant's Ben Goldman. Every Friday, he will be providing a weekly list of the new music he believes is about to break.
HIGHLY SUSPECT — "SEROTONIA"
This is an amazing new track from of the best new rock bands out there.
LAPSLEY — "HURT ME"
People are talking about Lapsley being the next great UK female vocalist. Check out this track from her debut album, just released today.
GALLANT — "BOURBON"
Gallant is from the Mind of Genius label family. Check out this track from his upcoming album, due out April 6.