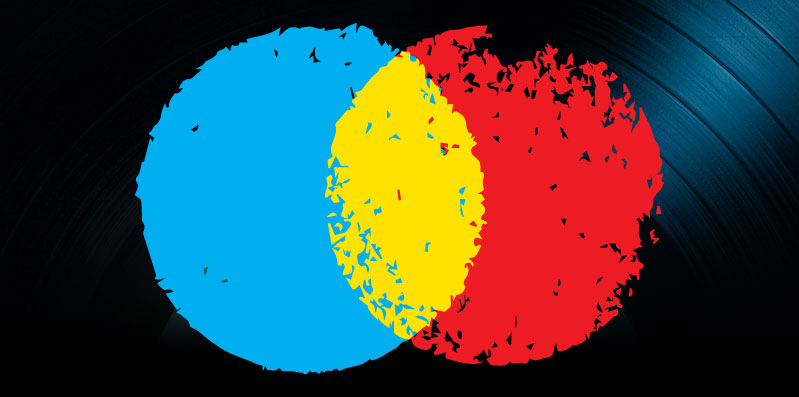 Breaking Music Fridays, March 18, 2016
This is a guest post by Music Consultant's Ben Goldman. Every Friday, he will be providing a weekly list of the new music he believes is about to break.
ROSTAM — "GRAVITY DON'T PULL ME"
Here's a new single from the former member of Vampire Weekend. Check it out.
PETE YORN — "LOST WEEKEND"
Here's a new track from the critically-acclaimed singer/songwriter's new album.
LIZZO — "GOOD AS HELL"
This is a new track featured in the latest Barbershop movie. Lizzo is a founding member of indie hip hop groups The Chalice and Grrrl Party.