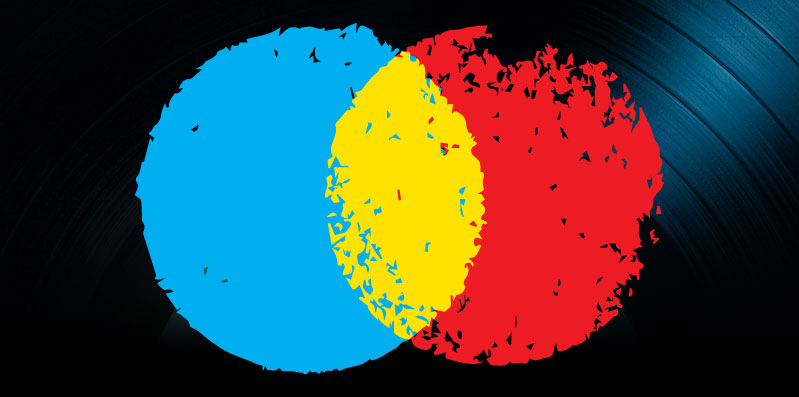 Breaking Music Fridays, March 11, 2016
This is a guest post by Music Consultant's Ben Goldman. Every Friday, he will be providing a weekly list of the new music he believes is about to break.
MARGO PRICE — "HURTIN (ON THE BOTTLE)"
Margo Price is signed to Jack White's Third Man Records, and she's releasing her debut album on March 25th. Check out the video for her first single here.
CULTURE ABUSE — "DREAM ON"
Culture Abuse is a Bay Area pop/punk band releasing its debut album, Peach in April. This is a great track!