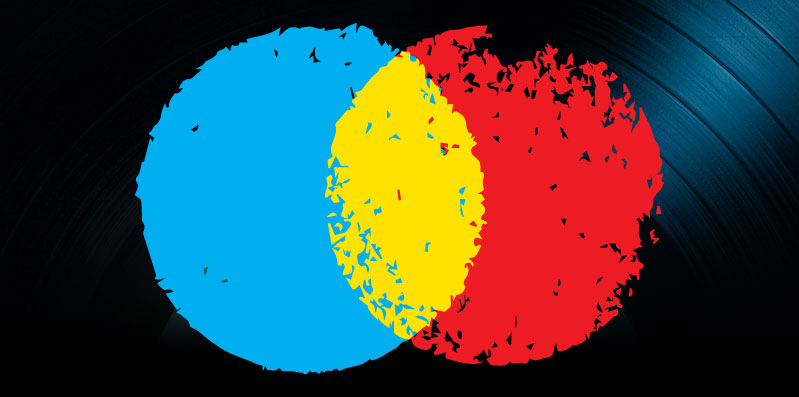 Breaking Music Fridays, January 8, 2016
This is a guest post by Music Consultant's Ben Goldman. Every Friday, he will be providing a weekly list of the new music he believes is about to break.
IRONTOM — "THE MINSTA"
From Los Angeles, IRONTOM has been out touring with AWOLNATION. Check out the video for "The Minsta," with a special guest appearance. You will have wait until the end of the video to find out who it is.
FOREST BLAKK — "LOVE ME"
Forest hails from Calgary. Born Jesse- James Cameron, he was the lead singer and songwriter for the successful roots/reggae band Makeshift Innocence. He has now discovered a new path of music to go down. This is an amazing song.
ROY WOOD — "JEALOUSY"
Roy is the youngest artist on Drake's OVO SOUNDS label. He hails from Brampton, Canada. This track is off his debut EP, EXIS.   You definitely get the free-flowing, cool vibes of Fetty meets Post Malone, but with a style all his own.