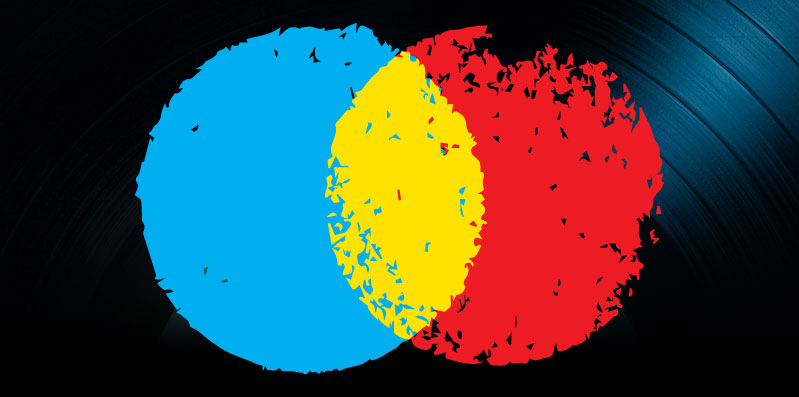 Breaking Music Fridays, January 29, 2016
This is a guest post by Music Consultant's Ben Goldman. Every Friday, he will be providing a weekly list of the new music he believes is about to break.
JORJA SMITH — "BLUE LIGHT"
Jorja Smith is an 18-year old British singer, and this is her debut. It's a song with a powerful message, and I love it.
Y2K & LIL AARON — "DAMN"
I just found this. With great production and great songwriting, it sounds like a hit to me.
ZAYN MALIK — "PILLOWTALK"
This is the first single from the former One Direction member's debut solo album. The song was produced by MALAY, who is best known for his work with Frank Ocean on CHANNEL ORANGE. Check out the video. I really love this.