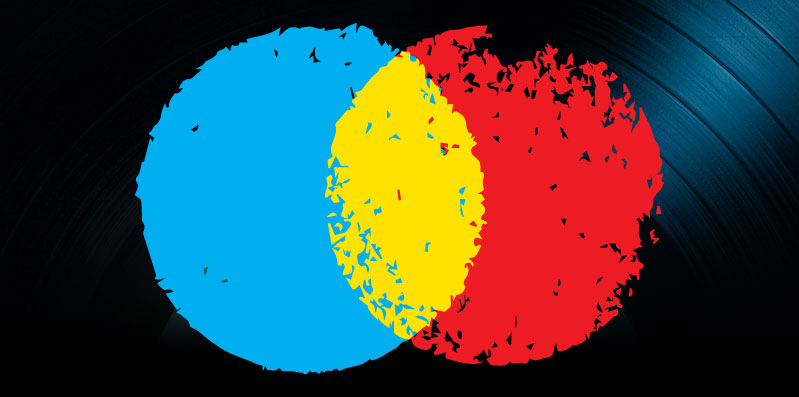 Breaking Music Fridays, January 15, 2016
This is a guest post by Music Consultant's Ben Goldman. Every Friday, he will be providing a weekly list of the new music he believes is about to break.
MAD SATTA — "REACH OUT"
Mad Satta is an eight-member groove collective based in New York City, led by the amazing vocals of Joanna Teters. Check out the video for "Reach Out".

THE ACADEMIC — "NORTHERN BOY"
The Academic is a four-piece Indie band from Mulingar, Ireland. Their debut EP, Loose Friends is out now.
THE STRUMBELLAS — "SPIRITS"
The Strumbellas are a Juno award winning six-piece Canadian band. For those who are missing the Lumineers, check out their new single "Spirits."