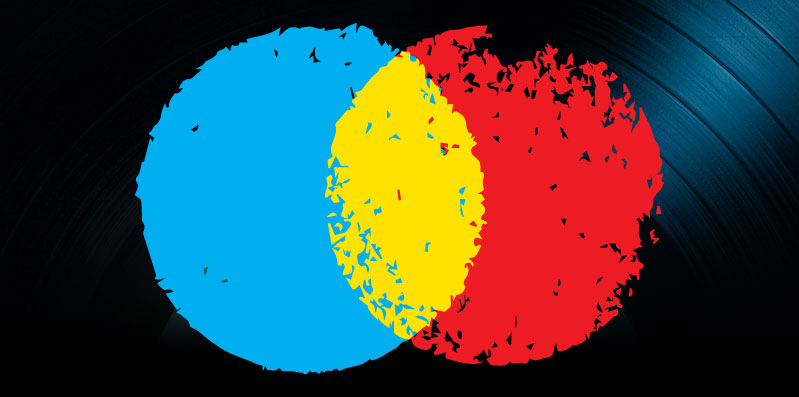 Breaking Music Fridays, February 5, 2016
This is a guest post by Music Consultant's Ben Goldman. Every Friday, he will be providing a weekly list of the new music he believes is about to break.
FEELS — "CLOSE MY EYES"
This native L.A. band is releasing their debut, self-titled LP on February 26. They remind me of the band Garbage. Check it out.
RATIONALE — "FAST LANE"
This London-based singer, producer and multi instrumentalist has somehow remained an enigma despite the huge viral success of this track.
PINK FILM — "GUT WRENCH"
This is the debut single of this London four piece, and it's loose and grimy with memorable melodies. Check out the rock.