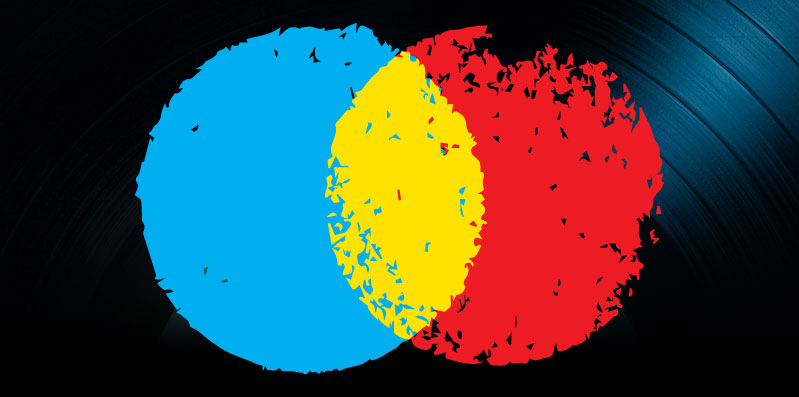 Breaking Music Fridays, February 19, 2016
This is a guest post by Music Consultant's Ben Goldman. Every Friday, he will be providing a weekly list of the new music he believes is about to break.

MICHAEL BLUME — "MANAFACTURED LOVE"
Michael Blume is an alternative soul/R&B singer who reminds me of Frank Ocean. Check it out!
POSTAAL — "BURNIN"
This Paris-based duo have just two songs on their SoundCloud. Check out the anthemic pop of "Burnin."
JELANI BLACKMAN — "SUBMARINE"
Jelani Blackman is an artist from London. Zane Lowe just premiered this song on Beats 1 Radio.I love this.