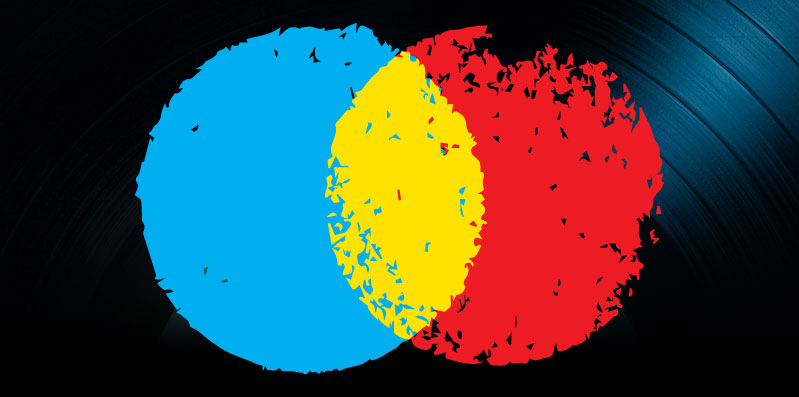 Breaking Music Fridays, February 12, 2016
This is a guest post by Music Consultant's Ben Goldman. Every Friday, he will be providing a weekly list of the new music he believes is about to break.
PARSON JAMES — "TEMPLE"
Parson James is a 24-year old who had the huge hit "Stole the Show" with Kygo. This is the title track to his recently released EP.
EMI — "PHANTOM"
This Seattle based singer/songwriter had 20,000 SoundCloud plays in one day. This track was produced by Rex Kudo (Post Malone) and Sevn Thomas (Rihanna, Drake, Kanye). Check it out!
THE LUMINEERS — "OPHELIA"
It's been a while, but here is the great new single from the Lumineers. I love it.