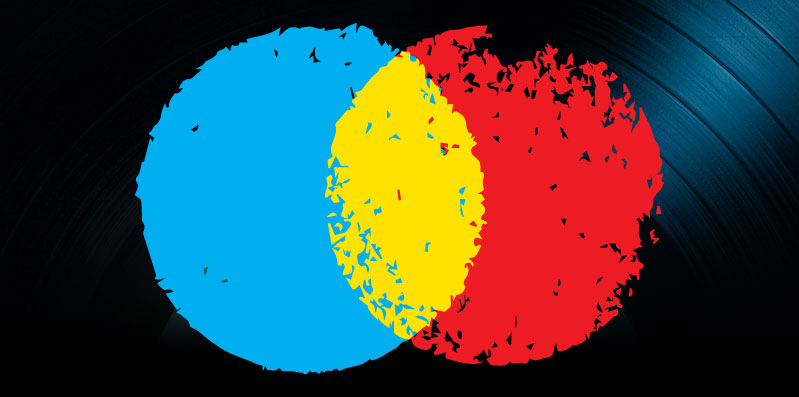 Breaking Music Fridays, December 4, 2015
This is a guest post by Music Consultant's Ben Goldman. Every Friday, he will be providing a weekly list of the new music he believes is about to break.
SAMPLE ANSWER — "HOLD ON TO ME"
Sample Answer is Maurice O'Connor from Dublin, Ireland.  This song is off his Good Boy EP. Folk, Americana, urban … whatever it is it's soulful and real!
CITY OF THE SUN — "EXPLOSIONS"
City of the Sun is John Pita, Avi Snow, and Zach Para. These three guys are from all around the world:  Ecuador; Seattle; Israel. They came together in the streets of NYC with two guitars, a box, some bells and a sound far greater than the sum of those parts.  Their music is acoustic, but electric, and instrumental but lyrical, running the gamut from widescreen post rock dynamics to gypsy jazz syncopations.
JODIE ABACUS — "I'LL BE THAT FRIEND"
Jodie Abacus hails from the UK.   This song is deep, heartfelt, and as infectious as it gets. He was just signed to RCA in the U.S.
KELSI CALDELARIA — "HOLLY"
Kelsi is a NYC girl, by way of Gainesville, Florida.   A friend of mine turned me on to Kelsi and sent me this video of just her playing a song at the piano.   I can't stop listening.