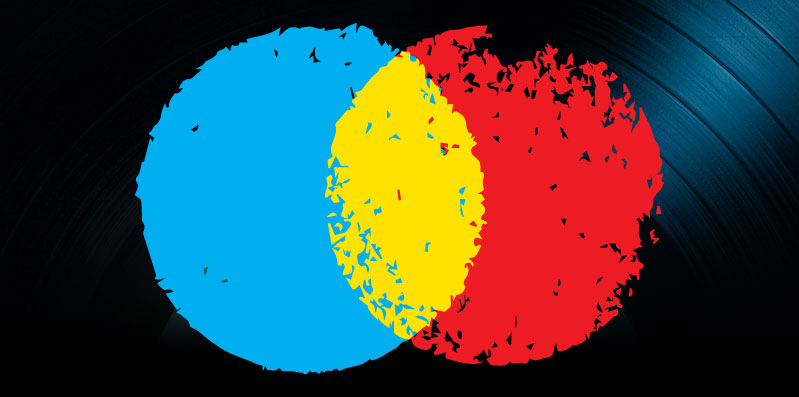 Breaking Music Fridays, April 22, 2016
This is a guest post by Music Consultant's Ben Goldman. Every Friday, he will be providing a weekly list of the new music he believes is about to break.
THE TEMPER TRAP — "FALL TOGETHER"
This is the new single from the band's upcoming album, coming in June.
JUNIUS MEYVANT — "NEON EXPERIENCE"
Here's an awesome new single from an Icelandic singer/ songwriter. The debut album is coming in July!
AVETT BROTHERS — "AIN'T NO MAN"
This is the first single from this group's new album, which will release soon.