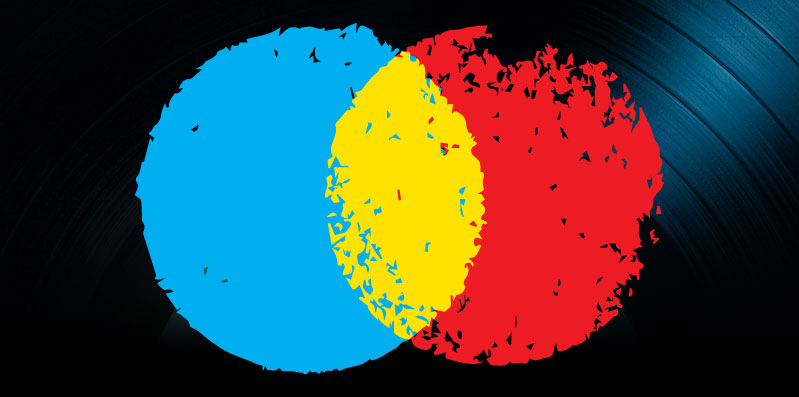 Breaking Music Fridays, April 15, 2016
This is a guest post by Music Consultant's Ben Goldman. Every Friday, he will be providing a weekly list of the new music he believes is about to break.
FRIGHTENED RABBIT — "GET OUT"
This is the new single from the Scottish band's new album, produced by The National.
BIBI BOURELLY — "EGO"
Bibi Bourelly is the singer/songwriter behind Rihanna's "Bitch Better Have My Money," and this is the first single from her debut EP.
AMERICAN AUTHORS — "I'M BORN TO RUN"
This is the first single from American Authors' new album. They are the band that brought you "Best Day of My Life."