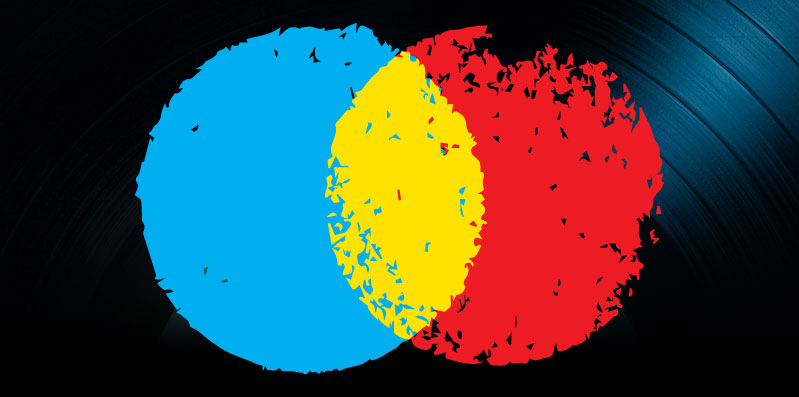 Breaking Music Fridays, April 1, 2016
This is a guest post by Music Consultant's Ben Goldman. Every Friday, he will be providing a weekly list of the new music he believes is about to break.
PUP — "IF THIS TOUR DOESN'T KILL YOU, I WILL"
This is these pop punchers' new single on SideOneDummy Records. The album dropped March 27th.
TREEZ LOWKEY — "NOT AT ALL"
This track has been stuck in my head for a while now.  Check it out!
THE BLIND PETS — " BIG KIDS"
The Blind Pets is an Austin trio putting out its new album April 15th on Sub Pop Records. This song is great!