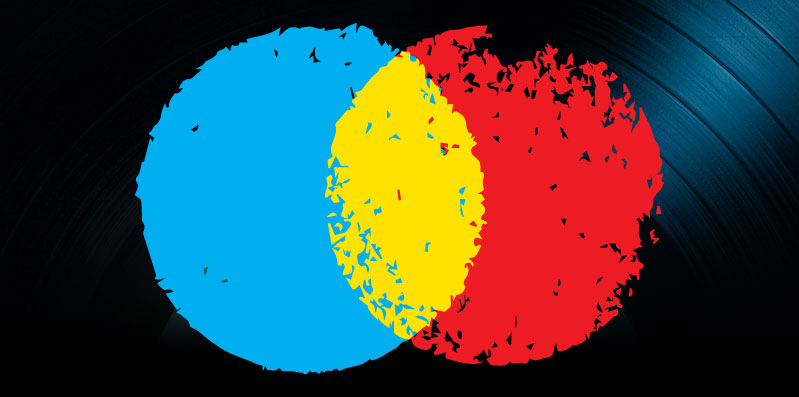 Showing up in MySpace Music / iLike / Google One box results.
One of the more common questions and / or complaints I get from artists is about the Google Onebox song results.  Artists tell me they are not getting their music to show up at all in these results or they are getting very old records showing up when they want their newer material represented.
The Google One Box music results are the top results below that provide streaming music for a Google search of U2:
I wish this was an article where I provide an easy solution to the problem but unfortunately it is just a discussion of said problem and a cry for help on behalf of the literally dozens of artists who have asked me this question in the last several months.
(interestingly enough as of the time of the writing of this article every Google Onebox result I have clicked on today has lead to a dead link so perhaps there is some kind of fix in the works).
(It has since gone back to working again a few hours later)
I make no claim to fully understand this process but this is what I have been able to piece together from speaking to different people at different ends of this problem.
This is what I have been told by people who are in the know (or at least supposed to be in the know) happens with these results:
Your record gets distributed via your distribution company (Tunecore, ReverbNation, CDBaby, The Orchard, IODA etc) to a company called Medianet and / or MySpace premium content.
Now per a former executive at iLike – which is the company that was purchased and then subsequently gutted by MySpace music the way this content gets pulled across is as follows:
"The Google Onebox does in fact pull from us MediaNet and MySpace premium content, however they push to production at their discretion.  What we have seen to be the trend is the most popular songs from the info those partners feed over.  We don't have any way at this time to control how it appears, artists can definitely reach out to Google to express their desires however as busy as they are it is unlikely it will be a fast turn around. "
Calls to MediaNet per several artists I have worked with usually get forwarded to MySpace / iLike.  Contacting Google…  well I have a few open questions on a dated thread on this topic and thus far no luck.  With iLike seemingly being completely dismantled (or perhaps just being left with a Skeleton crew?) There seems to be no more help coming from that direction.
There is an interesting footnote to the story.  I was told by a former executive at one of these companies that when the Music OneBox initiative was implemented there were great hopes for the number of clickthroughs and purchases.  He stated that when Sony Music came back with their results after a short trial period that their clickthroughs were " 1/1000th" of what was predicted.   If you don't have a result there or have dated material up – I guess this is good news?
Anyway- this isn't much of my typical post but I figured that if anyone has any more insight, stories about trying to fix the problem or has good relationships with any of the folks involved with this process – please leave some details in the comments?
-R-