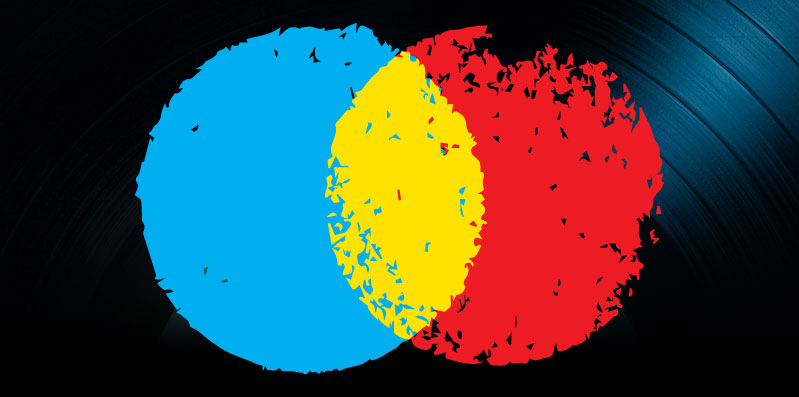 Music Marketing and Promotion 101
Ready, Fire – Aim!
I have worked with about a dozen artists over the last year more than just coaching them but doing the heavy lifting – product managing and marketing the release of recorded music and tours.  What never ceases to amaze me is the myriad of things that many artists only remember about marketing and promotion after they have released an album.  I realize there is less set up time required in the high paced digital world we live in but let's not forget that there is in fact a need to have some setup before a release date so as not to be completely unprepared.
These are ideas that should be thought about before you have even entered the studio because what you capture about the process of making the record will serve you in the process of the set up and release of the record.  One of the most important and noteworthy things a musician can do from a marketing and press standpoint is to release new material.  This is one of the reasons many people advocate releasing singles or EPs vs. LPs.  I'm an EP man myself – a single just feels too easy to divorce from the message and image of an artist as a whole but that's probably a topic for another blog post at another time.
Try these:
1)   Have a plan.  Any plan is better than no plan.  Start this plan the same day you say to yourself – "it's time to go into the studio".  Physically write out this plan and make yourself a sketch of the next 3-6 months both during the making of and after the completion of the record.  It had better be more than – "Let's put it on Myspace!".  As hard as it is to not share your new creation with the world – hold off until you have a rollout strategy in place so you can maximize the impact of your new release.
2)   Document the process of creation.  Write about it (and I mean keep a full journal), take photos of it, take videos of you in the studio if you are lucky enough to have guests on your record that have a larger profile than you ask permission to get photos and video of them with you.  Collect a few rough mixes and make sure you have instrumentals and TV tracks mastered for possible placements at a later date.  Be sparing with what you release to your fan base during the creation phase – it may make sense to survey all this "making of" content so you can edit and meter it out in a way that keeps people talking about you and your new music that's coming out.
3)   Once the album and B-Roll footage are all assembled and edited – divide these items up into what is for sale and what is for promotional use and start thinking about where and when to place the promotional pieces leading up to release.
4)   Speaking of where – get the url for your project name at myspace, facebook, twitter, youtube, flickr, ustream and sign up for a tubemogul account.  Toy with synching these services together using artist data, ping.fm or other one off synching applications (Selective tweets, myspace-twitter, twitter-lnkedin etc).  If you're going to be in a learning curve or don't have these items established do it with your catalog albums and merch – not the new stuff.
5)   Like Physical CDs?  No judgments here.  They sure are easier to sign than digital downloads.  Have them in hand a few months before the release date – some gatekeepers still like getting CDs in their hands.
I'll be back soon with part 2 but consider items 1-5 as prerequisites to have checked off of your list before release.  Above all – be patient!
-R-