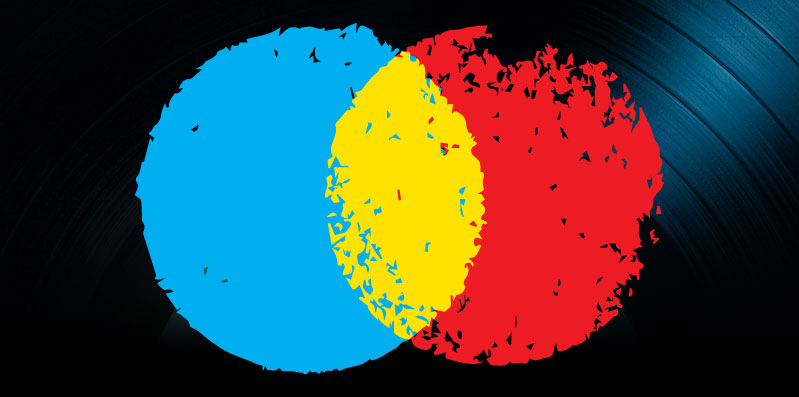 I just finished reading "So you wanna be a rock and roll star – how I machine gunned a roomful of record executives and other true tales from a drummer's life" by Jacob Slichter. I highly recommend it.
The business has changed so much in the last ten years that some of Slichter's experiences as the drummer of Semisonic would be very different than those of a struggling band today (i.e. the band was dismayed by a $65,000 video budget.)  That said, he writes very well and his ability to capture the record label culture and the feelings of uncertainty of both the musicians and the label executives is incredible. If nothing else it provides the reader with an understanding of exactly why the major labels (other than online developments) are in the predicament they are today.
The book describes Jacob's point of view of the whole process from struggling in obscurity as a musician to his joining Semisonic and the band's rise off the single "Closing Time" and the aftermath of such a giant single. He reveals a surprisingly vulnerable and humble outlook for an accomplished musician and his recall of the smallest details of their career is just uncanny. Through Jacob's eyes the reader gets an accurate firsthand look at how radio promotion, A&R and other label executives interacted with artists at the time. It is a funny and often a nerve wracking tale that had me laughing out loud and gave me empathetic knots in my stomach even though I knew more or less how the story would end as I was familiar with the band.
I added it to a list of good music and music business stories that are worth reading on Amazon called Music Business Stories.