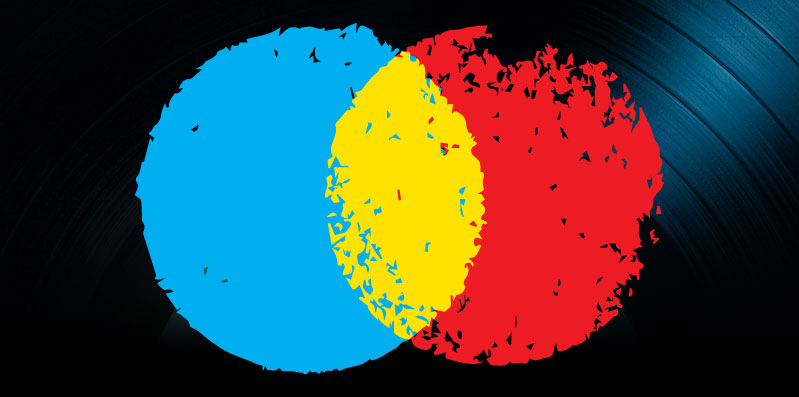 Hey all,
I've been busy preparing an e-book and a few new products so I was unable to get to a brand new post today – apologies.  That said I came across this brief interview I did with my friend Bryan from late 2009.  His advice holds up and as I've gone from five hundred visitors per month to more than five hundred visitors  per day (thank you very much by the way) chances are most of you never saw this interview anyway.
—
I  connected with my friend Bryan Ledbetter who runs a thriving interactive design firm in Winston-Salem, NC called Airtype Studio.  When I first met Bryan he was drumming for his band Evoka who spent a great deal of time on the road.  I couldn't think of anyone who might have more feedback on websites for musicians than Bryan as he has been both a musician and a designer.  He was booked up for months when we last connected but he did manage to volunteer the following to me in an email about what not to do with your website as a musician.
• Your band is a "brand" just like Toyota & Apple. stop acting like it's just rock & roll.  The way you present & market your band is sometimes more important than the music itself.
• Stop hiring your "bud" to design your band's albums & websites. it makes you look cheap & like a joke.  Would you let your "bud" who plays guitar on the porch fill in on stage at the biggest show of your life?  You spend thousands on your recordings, why do you think it's OK to skimp on your image?
• Your website is the most effective tool you have. Invest in it & own it.
• Stop relying on MySpace & ReverbNation to be your band's website. these are great tools, but that's what they are "tools".

• Step up to the plate & hire a professional firm to brand & create your interactive presence. you'll be amazed at the difference.  Seek out a hip firm who's "famous" for what they do.  You will get more mileage out of your site, you'll look as good if not better than all the big bands out there and your fans will love you more.
———–